Great Free Games Like Minecraft V2
Minecraft alternatives for Free
Minecraft is a popular game developed by Swedish developer Notch. This is a sandbox building game. The game is gaining popularity day by day. Minecraft also has a immense fan base.
Here is a list of free Minecraft like games for you divided according to three platforms – PC, Browser and Android.
For PC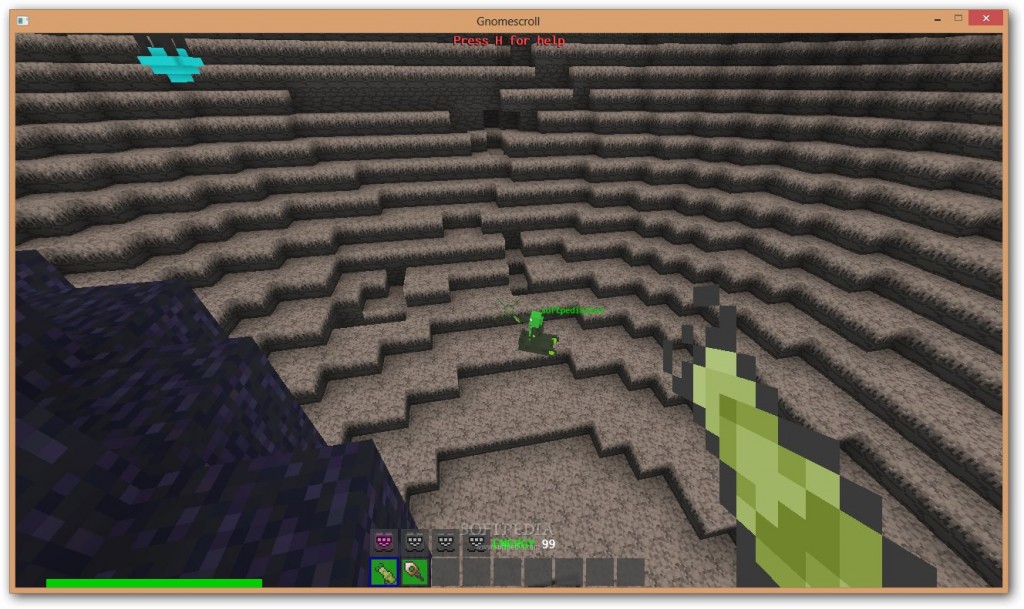 Epic Inventor is a Minecraft like game with action. In this game the player is an inventor who has lost in the wilds. Here the player will must build tools & other important things. There is & a companion robot, . In the forest there's lots of dangerous things to keep away from like Zombie Walruses, snakes, snails etc.
Gnomescroll is a free multiplayer game for PC. The setting of the game is some alien planet. There are building blocks to build. There are also guns and robots.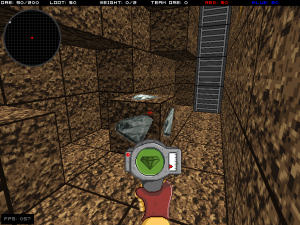 Terasology is a technical game. The previous name of this game was Blockmania. In it you shall be engaged in terrain building. It is free and very much like Minecraft.
Infiniminer is a game in which the players are miners. This is an online multiplayer game. There are many tools and equipments to use in this game. Game play is exciting.
Manic Digger is an open source game like Minecraft freely available for PC. It resembles a lot with the original. You can build anything you can imagine using the square blocks of various materials.
Minecraft Like Browser Games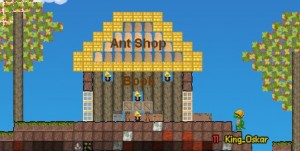 Block Miner is a free browser game. It is a multiplayer game which can be played on your browser ( Mozilla, Chrome, IE or Opera etc).This game is addicting. You have to block the miners by placing mines or blocks. This is an online multiplayer game.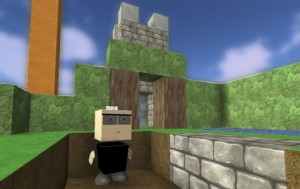 Cubelands is also a Minecraft like game. The graphics of the game is minimalistic to support the browsers. It is off course is a multiplayer game
Minecraft Like Free Android Game
Droidcraft is an android game which is like Minecraft. You have to dig deep and you also have to face and fight monsters. The free version has not access to all the levels of the game. You can also buy the game from Google Play at $1.99.
This app is free. It is a fan made game. MineCraft Sweeper's graphic is very basic.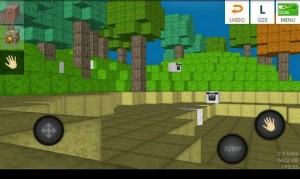 Blockworld has great graphics. You can use types of building blocks to do your engineering. The game has both lite ( free) & premium versions.
These are just some that I think are the best. Do you have any that you think are great that i have not included? please share them with us 🙂
For more visit minecraftlikegames.com